We are committed to making your move easy and swift!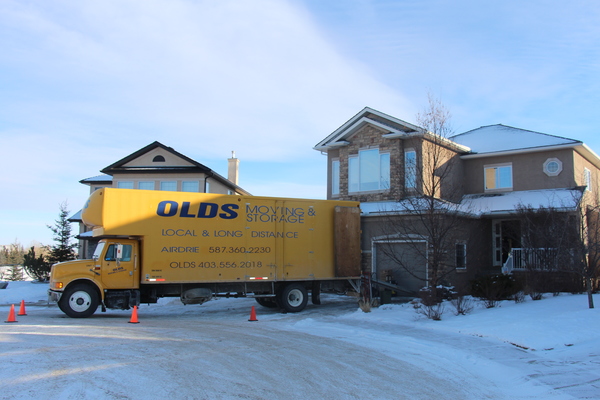 Olds Moving Ltd, are committed to making your move easy and swift from start to finish!
We provide professional moving service for residential and commercial moves.
Efficient and reliable professional moving services.
Experienced and trained hard-working careful movers.
Fully epuipped moving trucks with blankets, dollies & runners.
Licensed & insured for handling and moving household, office and commercial contents.
WCB. compensation protection for workers.
Movers are hard-working and customer service friendly.
Details moving contract easy to read and understand.
Booking confirmation send out to client upon booking their move.
Items are wrap and handle with great care.
Competitive rate with exceptional customer service.
To our Loyal Customers:
We value your loyalty and confidence for consistently using our moving service and for your referrals.
5% discount for repeat customers.
To our New Customer:
We look forward to providing efficient and reliable professional moving service to you.
5% discount for early booking / conformation 30 days prior to the moving date.
Thank you for viewing our website, have a great and blessed day always.
Sincerely, Olds Moving Management